Our leading team of expert media buyers work with various advertising platforms to scale your eCommerce business to the next level - 7-Figure Months are just a few clicks away.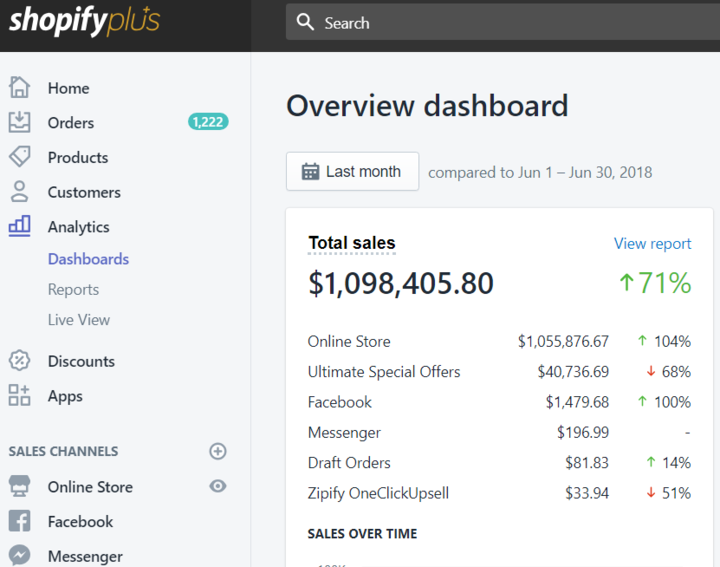 Imagine Having Hands-Free Shopify
Stores Built 100% Done-For-You!
Let Us Worry About The Development – Start Making Sales Quicker!
Let Us Build Your Business & Get Set Up To Sell Quick!
Quick & Effortless and Ready for Business in 1 Day
100% Satisfaction Guaranteed
Save up to 50-100+ Hours Working Hours
Store Builder & Ad Management Bundle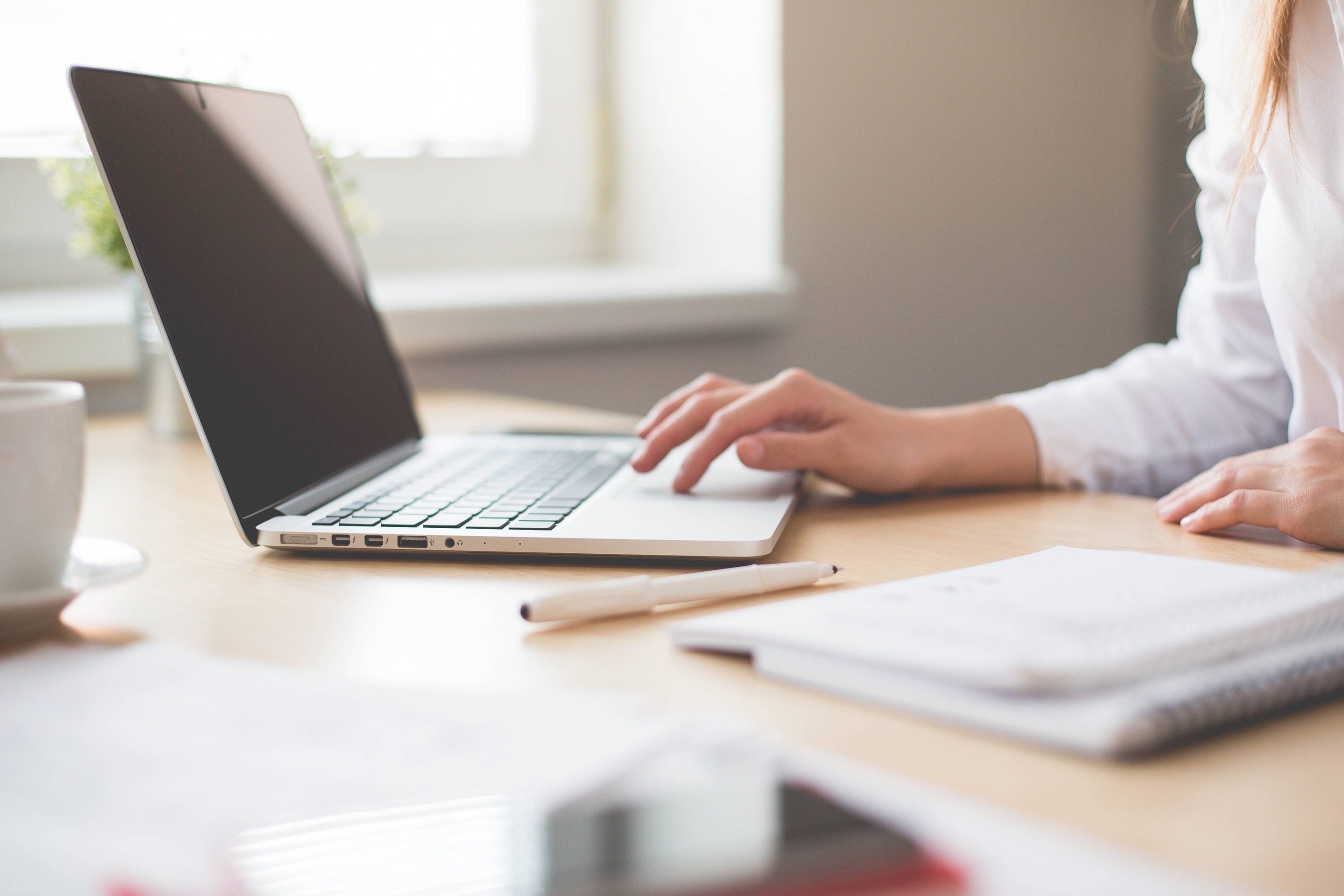 We take care of everything on your website 100% Done-For-You and hands free so you won't have to worry about a thing! We will even do the markup and price changes so that you will always make a profit from every single item sold.